FLOATING SOUND GALLERY
Vienna











Circuit Fantôme

Season 1 Episode 2

Luis Naón Weekly series of Octophonic Pieces
curated by Anton Iakhontov in close cooperation with Daniel Teruggi

August 05 - August 06, 2022 | 18.00-22.00

︎Vronihof
Veronikag. 24
1170 Wien


Supported by Stadt Wien Kultur and Institut Français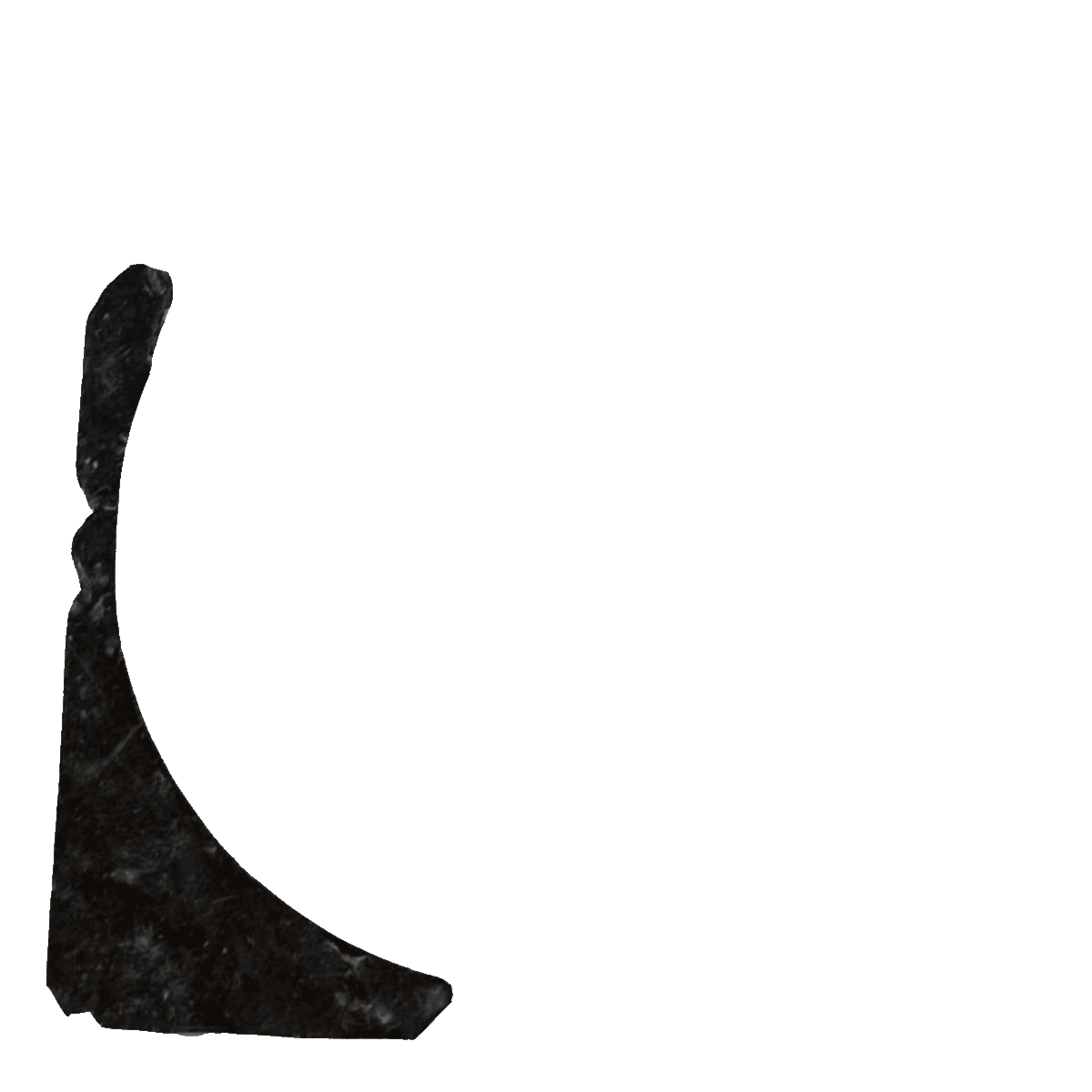 Information
About the Series
Live performance | Round table | Artist talks | Listening sessions
Circuit fantôme is a weekly performance series for octophonic music. It is put together with the ACOUSMONIUM regular peer-advisor
Daniel Teruggi
and takes place in Vronihof, 1170 Vienna.
Don´t miss the other events of the series
Always Friday and Saturday July 29 – October 01, 2022
Full programme & dates ...
Circuit Fantôme Season 1 Episode 2
Luis Naón
@Vronihof
August 05, 2022
Friday
18.00 – 22.00

Listening session
August 06, 2022
Saturday
18.00 – 22.00

Listening session
Composition ─ Lascaux Urbana (Urbana 2), 43'40 (2004)

What will happen in this Episode?
Luis NAÓN
was born in 1961, La Plata (Argentina). He undertook Musical studies at the National University of La Plata, Buenos Aires then at the Conservatoire National Supérieur de Musique in Paris with Guy Reilbel, Laurent Cuniot, Daniel Teruggi, Sergio Ortega and Horacio Vaggione. PhD in Esthétique, Science et Technologie des Arts at Paris 8.
Read more about Luis Naón
Lascaux Urbana (Urbana 2)

, 43

'40 / 2004

Commissioned by the French government — Premiered at Musiques Inventives in Annecy, Bonlieu Scène Nationale, 3 november 2004.

The work consists of 8 Canciones and 4 interludes. Each part has a dominant in the sense of colour, material and tempo. The recording work with the instrumentalists, harp, cello, bass clarinet and contrabass clarinet, are mingled with percussive sound bodies I recorded myself. Synthesis, very little exploited in this work, is confined to the use of physical models, rudimentary and in accordance with the initial idea of a musical universe at its origins. Voluntary, the instruments and the synthesis are here coarse or redirected.

The movements are:
Percussions résonantes (4'30)

Rauque – Gratté (4'20)

Interlude I (2'08)

Synthèse primitive (3'51)

Interlude 2 Transition (1'18)

Souffle resonant (4'32)

Interlude 3 - Instrument étendu (2'48)

Du Presque rien (5'10)

Interlude 4 - Métaux frottés (2'08)

A travers une harpe (3'11)

Jeux rythmiques (5'05)

Résonances lointaines (4'15)
Preview – What will happen next?
Don´t miss the other events of the series: Always Friday and Saturday — #2 | 05.08. + 06.08.2022 | Luis Naón — #3 | 12.08. + 13.08.2022 | Mario Mary — #4 | 19.08. + 20.08.2022 | Philippe Mion — #5 | 26.08. + 27.08.2022 | Pierre Henry — #6 | 02.09. + 03.09.2022 | Sergey Khismatov (Reconstruction of Symphony of industrial Horns by Avraamov) — #7 | 09.09. + 10.09.222 | François Bayle — #8 | 16.09. + 17.09.2022 | Christine Groult, Patrick K.-H. — #9 | 23.09. + 24.09.2022 | Beatriz Ferreyra — #10 | 30.09. + 01.10.2022 | Ksenia Bakhtina, Vera Bezrukova