FLOATING SOUND GALLERY
Vienna











Patrick K.-H. @ "Ljubljana is calling" Festival / Premiere



March 16, 2022
︎ Kino Šiška/Katedrala hall, Trg prekomorskih brigad 3, 1000 Ljubljana, Slowenien

Organized by CONA | instentute for contemporary arts processing & The Acousmatic Project. Realized with the support of SKE & AKM/austro mechana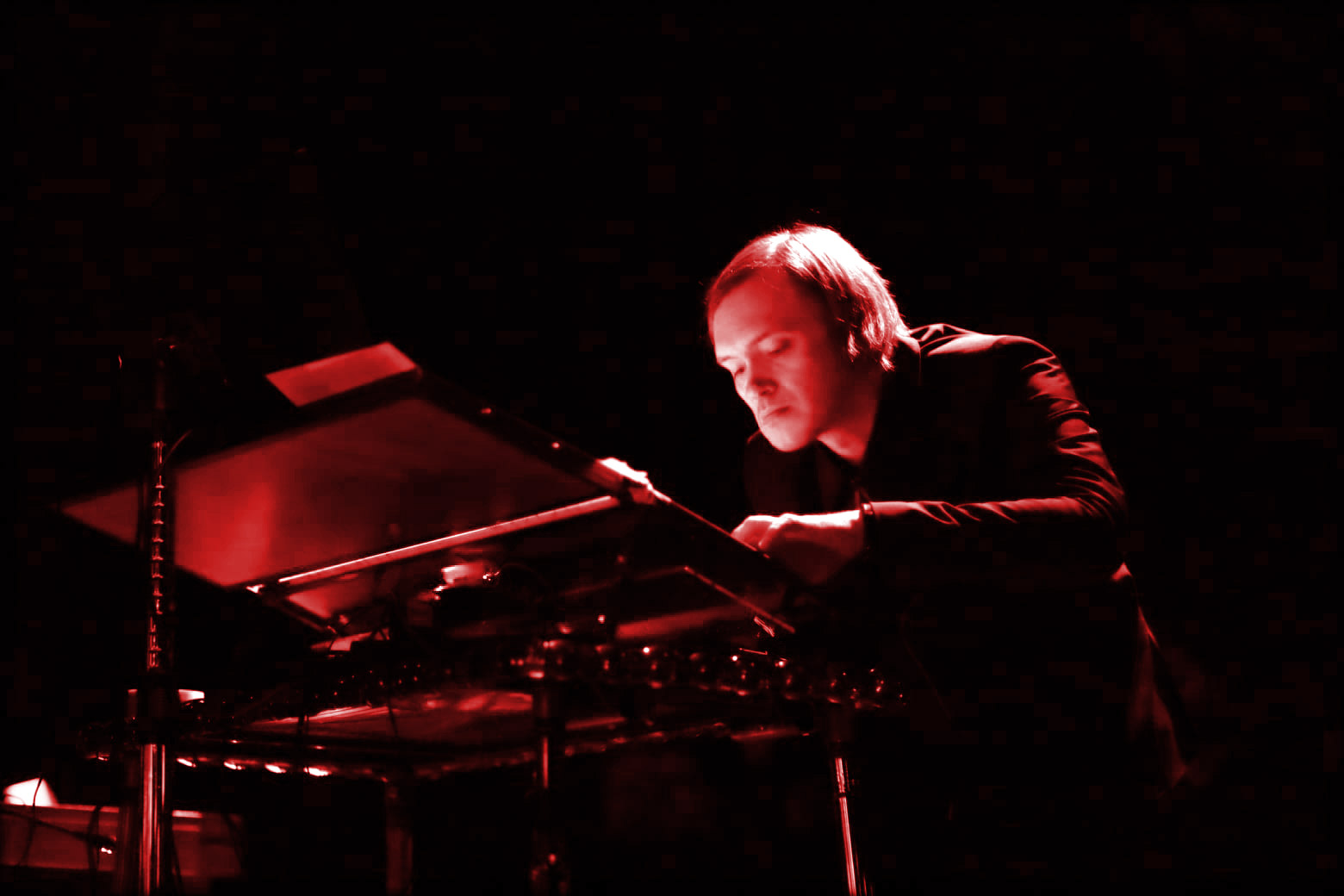 Foto Sunčan Stone


Concert / Performance

Patrick K.-H. / fwer fwer

(from fear, fewer) departs from Patrick K.-H. cycle of William S. Burroughs works (along with "

Most Natural Pain

" 2016 and several live acts). "

Fear of death is form of stasis horrors. The dead weight of time."

Words getting lost in music composition.

Read more...